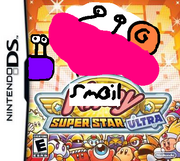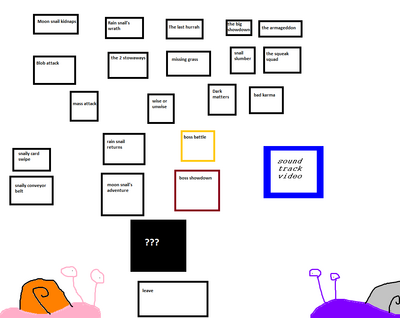 Like Kirby superstar ultra but with snailiad.
it has 14 short games
it also has snaily conveyor and snaily card swipe.
it have snailiad 1 2 3 4 5 6 7 8 9 10 12 13 14 15 and a secret game. (it Doomful boss apocalypse)
It have 2 boss games.
Enemies:
New:
Returning:
Waddle Dee
Waddle Doo
Gordo
Bio Spark
Blipper
Mini Boss:
Returning:
Bonkers
Rocky look like that kirby enemy now.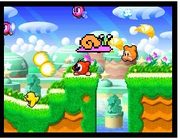 Ad blocker interference detected!
Wikia is a free-to-use site that makes money from advertising. We have a modified experience for viewers using ad blockers

Wikia is not accessible if you've made further modifications. Remove the custom ad blocker rule(s) and the page will load as expected.