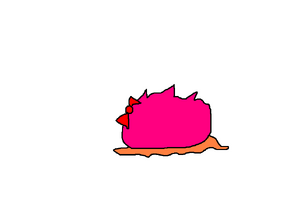 A magenta Spikey that a female.
She got this red bow on the top.
Along with bilb there both female.
In Snaily Right back at ya! she was socializing with blib.
They last appear in snailiad 26.
Ad blocker interference detected!
Wikia is a free-to-use site that makes money from advertising. We have a modified experience for viewers using ad blockers

Wikia is not accessible if you've made further modifications. Remove the custom ad blocker rule(s) and the page will load as expected.