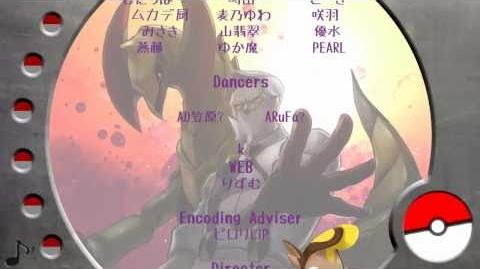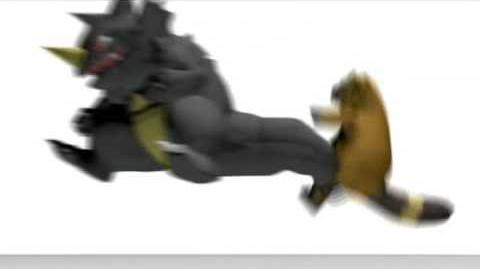 Trailers
Snailiad 3
Edit
coming next fall...
comes over 646 pokemon...
and many more mysteries...
Shows buddy bud being chased by 6 different pokemon such as snivy*
Buddy bud:woah woah woah! ths isn't funny!
Dialog: SNAILIAD 3!
explore over 5 different areas!
Shows snaily and buddy exploring Mare carlea, Jungetin floraxia, Inside provaddda and beyond snail world*
Fighting hundreds of enemies
Shows snaily and buddy shooting enemies*
plus many bosses
Shows snaily and buddy fighting shellbreaker, acidic slime, stompy, giant spikey and rainbow snail*
Snaliad 3: the last hurrah, coming next fall!
Snailiad: NOVA
Edit
Psycho Iris: HEH HEH HEH!
Shows a picture of thunder dragon.
Make a glitchy sound.
SNAILY MARX ATTACK(Not mass attack)
Marx: Heh heh heh
Snaily: oh no!
Nova is dead!
Ad blocker interference detected!
Wikia is a free-to-use site that makes money from advertising. We have a modified experience for viewers using ad blockers

Wikia is not accessible if you've made further modifications. Remove the custom ad blocker rule(s) and the page will load as expected.